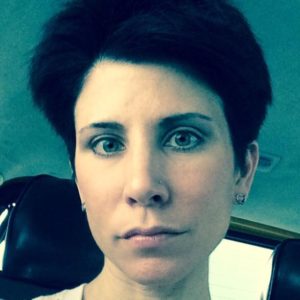 Melissa A. Kay is a writer, editor, and content strategist with more than 15 years of experience in the publishing field in the areas of family, beauty, health, employment, lifestyle, and more. She is an active contributor to P&G's website, PGEveryday.com, Pampers.com, Understood.org, DailySyndrome.com, The Employment Network, and a variety of additional lifestyle- and health-related sites.
Melissa lives in Manhattan with her loving husband and inspiring cat, and enjoys reading, fitness, cooking, music, and the amazing experiences New York has to offer.
Fun facts about Melissa:
Melissa attended Pennsylvania State University for her communications degree but also attended culinary school for an intensive pastry arts program. (She stuck to baking and cooking as a hobby).
Melissa loves to write poetry and music lyrics. Her first song was written at age 4 with silly lyrics about her father.
Melissa adores her cats and often pens "odes" to her new cat, Louie.
Since childhood, Melissa has entertained friends with humorous limericks and fun plays on words in the workplace.