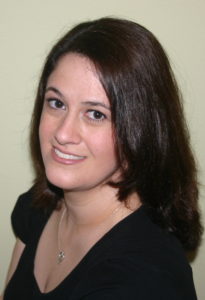 Kristen Fischer started writing for GLES out of college when she penned articles for The CollegeBound Network. Her articles in College Bound Magazine were among her first in print – a proud symbol of her flourishing career.
Kristen now runs a copywriting business and writes articles for Prevention, Healthline, Woman's Day, BELLA NYC, Spirituality & Health, and other publications. She is the author of three books; the latest one, When Talent Isn't Enough: Business Basics for the Creatively Inclined, was published in 2013 by Career Press.
She enjoys working with GLES due to the innovative editorial atmosphere and down-to-earth team, and covers the health, business, and media industries.
Fun facts about Kristen:
She grew up outside of New York City
In 2001, she won a brand new Ford Escape on the radio
She was Homecoming Queen in college.