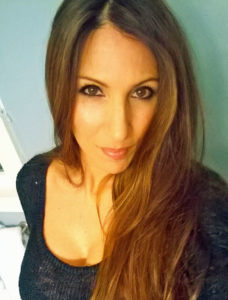 Janene Mascarella is a New York-based lifestyle journalist. She is the Beauty Director of BELLA NYC Magazine, a GLES client that produces a highly popular women's service magazine in New York City. She has also contributed to Mint.com, Parent Society, and SeniorsForLiving.com as part of past GLES projects.
Janene also serves as a weekly online columnist for Parade magazine, and has had her work published in a variety of publications, including The Washington Post, Newsday, CNN, Cosmopolitan, Self, Glamour, Health, Cooking Light, Women's Health, Scholastic Parent & Child, Woman's Day, Parenting, Parents, Family Circle, American Baby, Weight Watchers, Working Mother, Fodor's Travel, USA TODAY, AOL, AOL Travel, and many others.
Fun facts about Janene:
Janene enjoys tackling a wide range of lifestyle topics, from baby care tips to far-flung trips and everything in between.
She's a member of the American Society of Journalists and Authors (ASJA).
She declared to the world in the sixth grade that when she grew up, she would be a writer. (Now's she's living her dream!).
Follow Janene on Twitter, aptly named @MrsWrite.