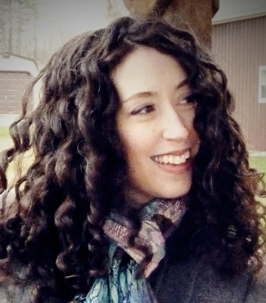 Elizabeth Weiss has been a professional freelance writer, editor, and web content developer for over 10 years. She's been with the GLES team for more than a decade and, in that time, has edited and proofread hundreds of pages for print and online publications.
Elizabeth has written articles, blog posts, press releases, and all manner of promotional materials in subject matter ranging from parenting to education. She is a contributing writer to BeachsideeRehab.com and has written in the past for GL accounts, SeniorsForLiving.com, Mint.com, and The CollegeBound Network, with features appearing on MSN, AOL, and Yahoo HotJobs.
Elizabeth has an MFA in creative writing from George Mason University and a bachelor's degree in English and communications from Saint Francis University. She believes that one of the most important elements of a business is an eloquent mouthpiece, and that every good or service deserves to be presented through competent, creative writing, both online and offline.
Fun facts about Elizabeth:
She develops blogs, e-books, and web content for a boutique inbound marketing agency and website solution provider.
She edits everything she reads, even when she doesn't want to, and isn't shy about letting people know that they've erred in the use of "your" or "you're."
Her favorite scent is fresh paper and, while she reluctantly sees the value in e-readers, she will never possess this piece of technology.
She is the mother of two very mischievous young children.
Find Elizabeth at WeissWords.com, @WeissWords, or on Contently.