We typically subscribe to the "Work Hard, Stay Humble" philosophy, but may take a bit of a break on that – just for today…
Gina LaGuardia and her content marketing firm, Gina LaGuardia Editorial Services, were recently featured in the NewsCred.com article, "5 Things the Best Content Marketing Companies Have in Common."
"Flaunting our amazing team and rapid-fire responsiveness is easy, because they come second nature to us," says LaGuardia. "We truly do pride our firm on the individualized, laser-focused attention we give each client."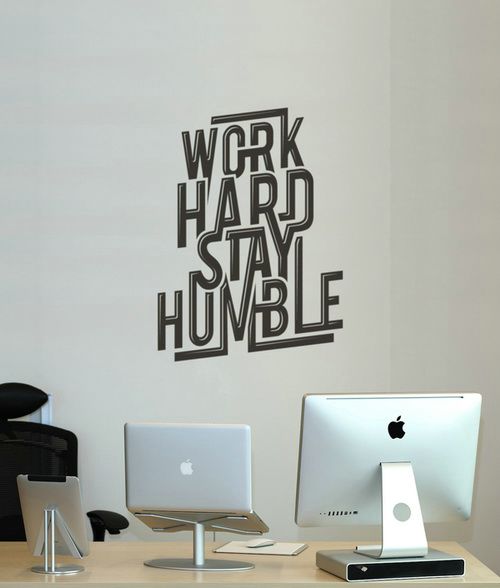 When it comes to delivering and executing editorial and social media directives, LaGuardia and her "Comma Crew" dedicate themselves to devising customized, creative solutions powered by solid reporting and a marketing-based mission. LaGuardia believes that good content should serve both the reader and the publisher, and is adamant on developing material that fulfills both goals.
"When we strategize and brainstorm the editorial and social media needs of those we serve, from the smallest jobs to the biggest, we treat it like it's the most important job. I'm grateful to have a stable of writers who make that process easy – it's all about our organization's driving ideals of teamwork, collaboration, and 'get-the-job-done' mantra."
And, the fact that they are always on hand to address any concerns, optimize ideas, or continue doing "what works," helps set LaGuardia's team apart.
Accessibility is being available to hear clients out and to assure that their need or task is top priority, and – more importantly – that you value and care about the project at hand as much as they do," says LaGuardia. In other words, seeking out a content firm that places value on attention and dedication is something clients must do when exploring their options.
As the NewCred.com article's author points out:
Making the decision to outsource some of your content marketing needs could be the best decision you'll make for your brand. You'll have to choose your partners wisely to ensure they'll produce the type of content that is on point, and will elevate your message to develop stronger relationships with your audience.